Wedding Tips: How To Hold An Eco-Friendly Wedding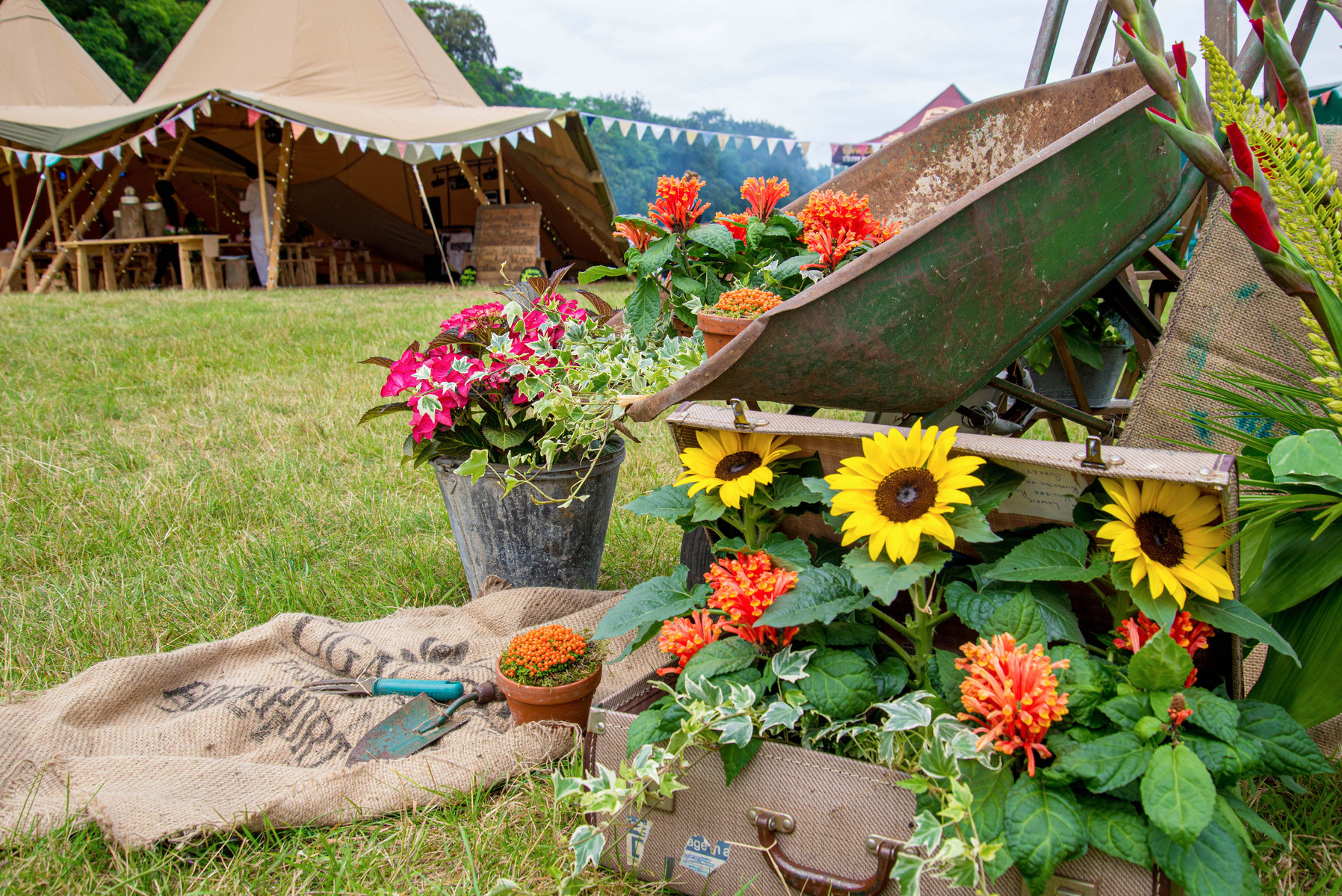 The environment is a hot topic right now with sustainable weddings on the rise. Wedding suppliers are offering couples plenty of eco-friendly options for your perfect wedding without having to comprise on quality or style. Even if you are looking just for a couple of eco-friendly ideas to add to your wedding, they can be simple yet effective and even save you some money as well as reducing your carbon footprint.
Based on my experience as a Surrey wedding photographer, I am going to talk you through a few ideas to use for your eco-friendly wedding!
Eco-Friendly Wedding Venues

Your wedding venue would actually be the biggest factor in increasing your sustainability. Make sure you do your research as there are a lot of 'green' wedding venues including barns or country clubs that base themselves on sustainability. Alternatively there a lot of outdoor venues including tipis and woodland weddings offering an enchanting setting. The benefit of an outdoor venue would reduce your carbon footprint, economising on electricity and using alternatives such as candles, fire pits and solar powered lights.
Choosing The Location
Another way of reducing the carbon footprint of both yourselves and your guests is to narrow down your wedding location. Choose a central location that's not too far to travel for yourselves and majority of your guests in order to reduce vehicle emissions. Try to have the wedding ceremony and reception in the same venue or even suggest car pooling for your guests to travel together and reduce the amount of pollution.
Reduce The Number Of Guests
Now I know this could be a difficult option for most of you, but consider reducing the number of guests to your wedding and be strict with yourself when choosing your guest list. Having an intimate wedding can also reduce costs or give you more money to spend on the catering.
Eco-Friendly Wedding Invites
Did you know there are actually a lot of options for E-invites? All from one website you can send out your save the dates, invitations and then also track the RSVP's from all your guests. Imagine the amount of paper that would be reduced! Create a free wedding website which allows your guests to see timings of the day, maps and directions to the venue or even let your guests suggest songs for the evening reception.
If online invites isn't for you, take a look at recyclable wedding invites or ones that have seeds embedded in the paper so that your guests can grow a plant as a memento for your wedding. Take note of the type of ink that is used on the card as vegetable and soy based inks are more organic and eco-friendly with less toxic emissions released as it breaks down.
Wedding Catering
When choosing your venue make sure to ask questions about the catering including whether the produce is locally sourced or organic. Provide your venue/caterers the exact number of guests attending to avoid too much wastage and if there is leftover food at the end of the evening, encourage guests to take some food home with them. Eating meat has a large impact on the environment and ongoing climate change. Consider trying to offer more vegetarian options. It might not suit all of your guests but reducing the amount of meat will reduce your carbon footprint. If you choose to have an outdoor wedding, aim to avoid using disposable dinnerware including plastic plates, cups, cutlery and straws. Try some mason jars for drinks and re-usable straws.
Throwing Confetti
A lot of wedding venues actually prefer you to use biodegradable confetti as they can decompose naturally and are less harmful to wildlife. You can buy biodegradable confetti online or you could make your own bespoke confetti by drying out rose petals, wildflowers or delphiniums.
DIY Wedding Favours
Depending on the size of your wedding party, you could end up spending a small fortune on wedding favours. Why not try to create your own by saving up glass jars and making jams or honey for your guests to use at home. Another eco-friendly gift could be packets of flower seeds or even a small plant for your guests to nurture and grow.
Eco-Friendly Wedding Dress

Some brides may choose to re-use a vintage dress or even wear their mother's wedding dress. You could even modify the dress to fit a more contemporary style and accessorise with pre-loved veil or shoes. It is quite common for the Groom and groomsmen to hire their suits for the day which is an effective way to stick to your budget. Finally, choose a colour scheme for your bridesmaids and let them pick their own dresses so that it would be money well spent and a dress that they would wear again.
I hope you loved reading these eco-friendly ideas and it is definitely something you might consider. Are you planning on creating an eco-friendly wedding? Love the festival wedding vibe? Id' love to hear all about it! Contact me here so we can discuss your big day!